One Centris Place - Preselling Condominium
Premium project of Eton Properties in Quezon Avenue Quezon City Metro Manila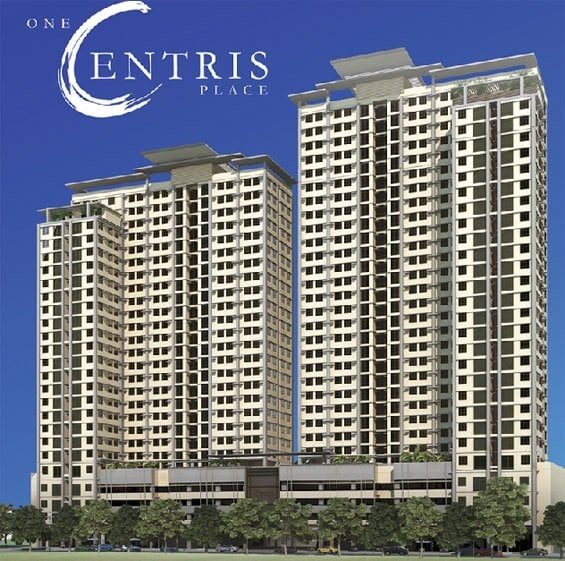 Project Type : Condominium
Listing Type : Preselling
Developer Name : Eton Properties
Units : 1 BR, 2 BR
Price: ₱ 2,200,000 & Up
Address : Edsa Corner, Quezon Avenue
Location : Quezon City , Metro Manila PH One Centris Place Eton Properties One Centris Place One Centris Place Eton Properties One Centris Place Quezon City
https://onecentrisplaceprice.phproperty.com/
The One Centris Place Quezon City is located just a tick away from the stars as this high-rise condominium project lies at the southern part of Quezon City's Triangle Park. Some of the awesome neighbors of One Centris are the giants GMA 7 and ABS-CBN TV networks where most of their stars are temporarily billeted or have their own purchased units at this premier condo property. But this is not only the selling points of the One Centris. The condo property is also located near some of the country's most respected educational institutions and at the same time, the biggest and largest medical centers are near the site.
Moreover, the Centris Place Quezon City has residential units with various sizes (Studio, 1-BR, and 2-BR units) that you can choose from. You can even purchase a unit just to make a killing out of. Just like several Filipino celebrities working nearby, you can rent out your unit to them for a handsome monthly rent so you earn a sustainable income even if you are still paying for the unit's monthly amortization. And not only that, you don't have to pay upfront for the maintenance and management of your unit once you decide to rent it out.
The management's PMO will bill you for this maintenance and other cost by deducting the amount (which is very minimal) from the rent. Interestingly, if you and your family decide to stay at this brand new condo community in the heart of Diliman, Quezon City, you're sure will not regret it. As the project has more recreational amenities than any other similar developments in the city, added to it is the ease and comfort of living in this type of home. Nothing can compare the luxury at the One Centris Place Quezon City like this Crown Asia-developed property.