Avida Towers Verge - Preselling Condominium
Premium project of Avida Land in Highway Hills Mandaluyong Metro Manila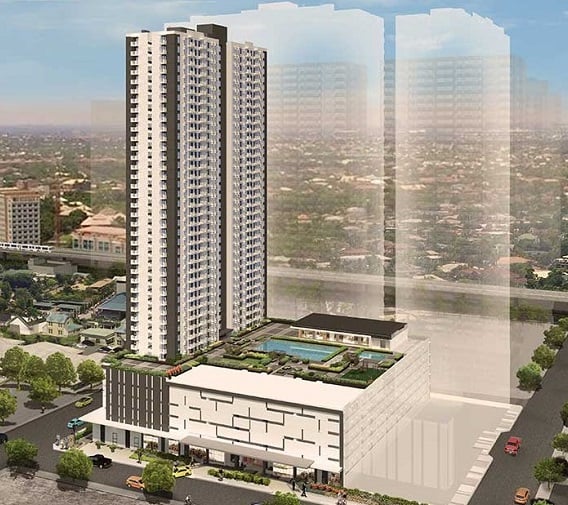 Project Type : Condominium
Listing Type : Preselling
Developer Name : Avida Land
Units : 1 BR
Price: ₱ 4,500,000 & Up
Address : Reliance Street Corner, Barangay Highway Hills
Location : Mandaluyong , Metro Manila PH Avida Towers Verge Avida Land Avida Towers Verge Avida Towers Verge Avida Land Avida Towers Verge Mandaluyong
https://www.vergemandaluyong.com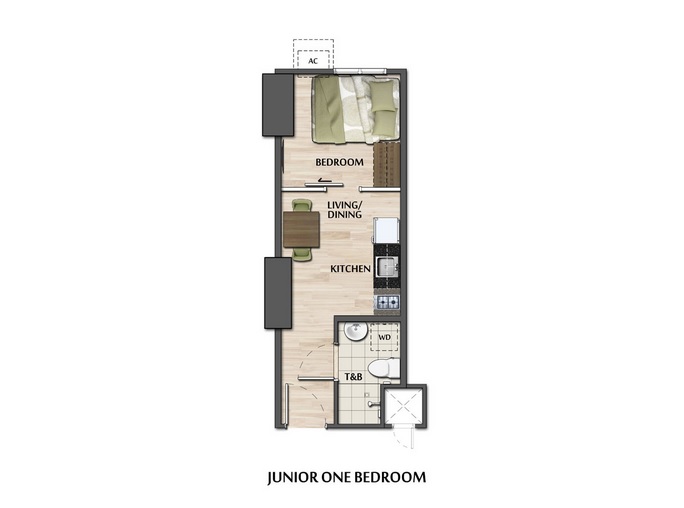 Reliance Street corner Mayflower Street, Barangay Highway Hills

,

Mandaluyong

,

Metro Manila
The Avida Towers Verge in Mandaluyong City is an Avida Land developed property carrying the Ayala brand of innovations. Avida Land is currently one of the leaders in real estate development in the Philippines. At the moment, the company continues to expand with more than 78 projects across the country with 30 strategic locations. Currently, Avida has turned over more than 29,000 residential units to homeowners as of mid-June 2017. This record-breaking achievement of a real estate company linked to Ayala Land makes your investment almost non-risky.

As we may always complain of the seemingly monstrous traffic in the metro, added to it are the troubling noise and of the unsettling air quality; Metro Manila is still home. A lot of us choose to learn to understand the situation and still live here as we have the best chance to make our lives more convenient despite such conditions. But when you live at the Avida Towers Verge, there makes a difference. Moreover, there is one reason that seems non-negotiable for many of those living in the metro: a home.

The Avida Towers Verge commits to be that home where every facet of life converges; may it be work, leisure, family and friends, and everything that goes in-between. At the Verge, the ease and comfort you deserve are at your hands now, along with a lot of other things that you need. The Avida Towers Verge, as an Avida Land Corp. development, is an indication that the mid-range brand of property giant Ayala Land Inc. is on the right track of pushing its way well into the residential condominium market. You too can benefit from this low-risk venture by putting your trust to both companies. Avida Land recently launched Avida Towers Abreeza in the urban jungle of Davao City (Abreeza District in Davao City) where more investors pour their trust keeping the company at the forefront of the competition.

So make life more exciting and affordable, as the Avida Towers Verge converges your aspirations in a single location where you can live, work, and play peacefully.
Avida Towers Verge Avida Land For Sale Price List

| Unit Name | Project Name | Developer | Price (₱) | Location |
| --- | --- | --- | --- | --- |
| Junior 1 Bedroom | Avida Towers Verge | Avida Land | 4,500,000 | Mandaluyong, Metro Manila |
| 1 Bedroom | Avida Towers Verge | Avida Land | 7,500,000 | Mandaluyong, Metro Manila |