Phirst Park Homes Lipa - Preselling House & Lot
Premium project of PHirst Park Homes in Lipa Batangas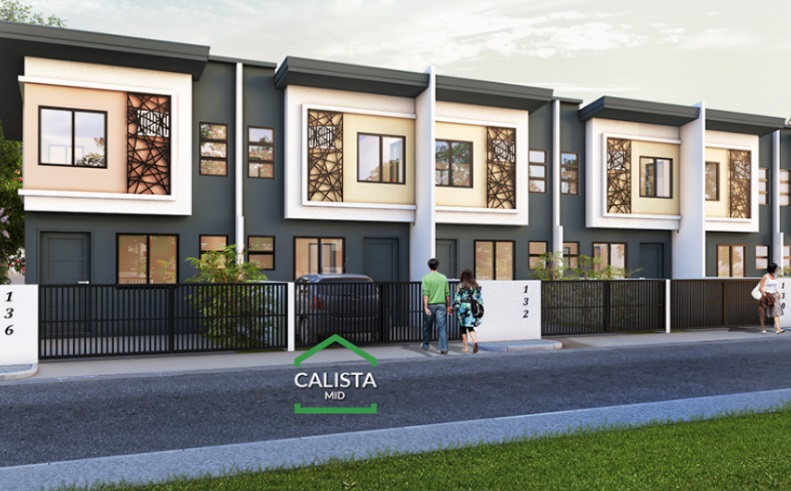 Project Type : House & Lot
Listing Type : Preselling
Developer Name : PHirst Park Homes
Units : House & Lot
Price: ₱ 1,267,849 & Up
Address : Leviste Road Brgy. San Lucas, Lipa, Batangas
Location : Lipa , Batangas PH Phirst Park Homes Lipa PHirst Park Homes Phirst Park Homes Lipa Phirst Park Homes Lipa PHirst Park Homes Phirst Park Homes Lipa Lipa
https://www.lipaphirstparkhomes.com/
The PHirst Park Homes Lipa is what you need for a home. Imagine paying for only Php9,000 monthly amortization (the least estimate for selected home units) for a 2-story housing unit built in a larger lot area. Century Properties Group, Inc. makes PHirst Park Homes the home of the future. PHirst is raising the bar for first-home buyers by giving them the most value out of their hard-earned savings, giving them an experience of a legacy home that is beautiful and future-ready; as well as a community that is safe, secure and fun.

Moreover, aside from the traditional and modern recreational amenities that could be found in high-end residential developments, the PHirst Park Homes Lipa offers more! It has introduced traditional Filipino games at its fold, such as piko, patintero, taguan, tumbang-preso, and holen. These games have their own pods in the community which will make your kids more active and away from their electronic gadgets. For this, they will grow healthier. The site also offers other unique amenities that you couldn't find in any other developed communities in the country.

But what is more surprising about the PHirst Park Homes Lipa is its relatively low prices compared to other developments across the region. The flexible payment options are also mesmerizing to think of. With a serene and tranquil neighborhood in one of Lipa City's most exciting places, the PHirst Park Homes Lipa really stands out!
Phirst Park Homes Lipa PHirst Park Homes For Sale Price List

| Unit Name | Project Name | Developer | Price (₱) | Location |
| --- | --- | --- | --- | --- |
| Calista Mid | Phirst Park Homes Lipa | PHirst Park Homes | 1,267,849 | Lipa, Batangas |
| Calista End | Phirst Park Homes Lipa | PHirst Park Homes | 1,643,300 | Lipa, Batangas |
| Calista Pair | Phirst Park Homes Lipa | PHirst Park Homes | 1,881,144 | Lipa, Batangas |
| Unna Single Attached | Phirst Park Homes Lipa | PHirst Park Homes | 2,566,388 | Lipa, Batangas |