Avida Towers Cloverleaf - Preselling Condominium
Premium project of Avida Land in Balintawak Quezon City Metro Manila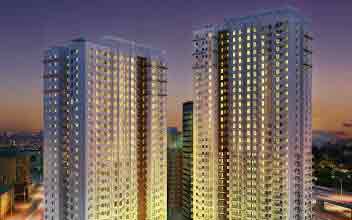 Project Type : Condominium
Listing Type : Preselling
Developer Name : Avida Land
Units : Studio, 1 BR
Price: ₱ 4,800,000 & Up
Address : Cloverleaf, A. Bonifacio Ave, Balintawalk, Quezon City
Location : Quezon City , Metro Manila PH Avida Towers Cloverleaf Avida Land Avida Towers Cloverleaf Avida Towers Cloverleaf Avida Land Avida Towers Cloverleaf Quezon City
https://www.cloverleaftowers.com/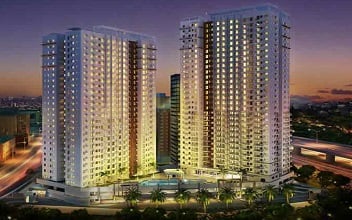 Cloverleaf, A. Bonifacio Ave, Balintawalk, Quezon City

,

Balintawak in Quezon City

,

Metro Manila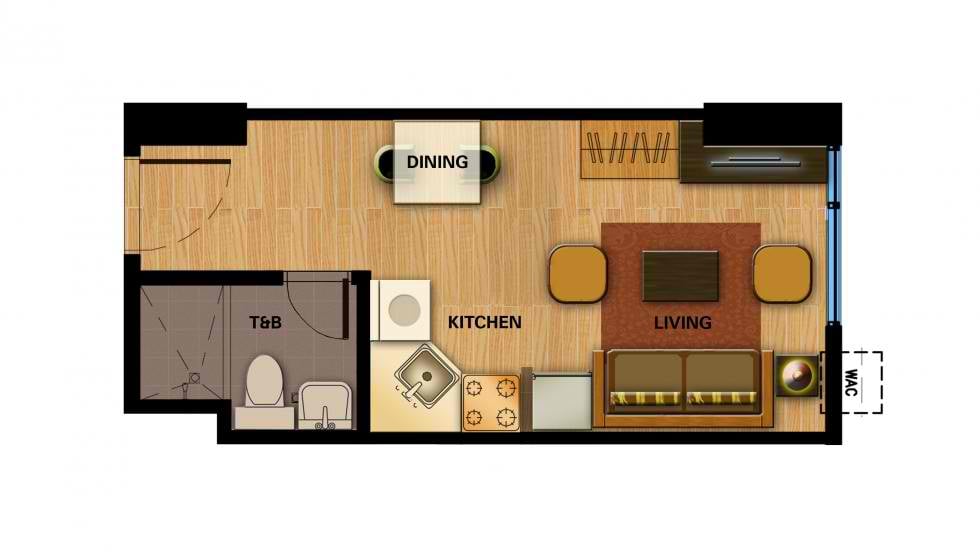 Cloverleaf, A. Bonifacio Ave, Balintawalk, Quezon City

,

Balintawak in Quezon City

,

Metro Manila
Avida Towers Cloverleaf is one of the residential properties located in the most strategic location of Quezon City called Balintawak. You can experience a lifestyle of elegance and supremacy while residing at Avida Towers Cloverleaf. The property is elaborately expanded in an area of eleven hectares which includes various recreational activities. With lush green and wide spaces available, you can experience a life free of stress and rush.
This amazing built-up offers three concrete towers with features capable enough to offer you a blend of peace, security, and privacy. It accommodates less number of floors when compared to the other residential properties which make it one unique residing complex with spacious and giant sized units for your comfortable living. The unit types, on the other hand, vary from each other such that the requirements of the several different approaches can be fulfilled without fail. There are studio and the one bedroom type units which are absolutely perfect for young individuals living alone or the young couples looking forward to planning a family.
These units include a bedroom, kitchen, toilet and bath, dining as well as a spacious living room. The other kinds of spacious units include a two bedroom units as well as a three bedroom unit that stays to be a perfect pick for the larger family sizes. These units include a spacious living room, two bedrooms, kitchen, dining space, toilet along with an airy balcony. Therefore, with no further delays book your favorite units today!

Popular Links
Avida Towers Cloverleaf
Avida Towers Cloverleaf Location
Avida Towers Cloverleaf For Rental Units
Avida Towers Cloverleaf Resale Units
Avida Towers Cloverleaf Pre-Selling Units
Avida Towers Cloverleaf Showroom
Avida Towers Cloverleaf Amenities
Avida Towers Cloverleaf Price
Avida Towers Cloverleaf Contact
Avida Towers Cloverleaf Avida Land For Sale Price List

| Unit Name | Project Name | Developer | Price (₱) | Location |
| --- | --- | --- | --- | --- |
| Studio Unit | Avida Towers Cloverleaf | Avida Land | 4,800,000 | Balintawak in Quezon City, Metro Manila |
| Junior 1 Bedroom | Avida Towers Cloverleaf | Avida Land | 5,000,000 | Balintawak in Quezon City, Metro Manila |
| 1 Bedroom | Avida Towers Cloverleaf | Avida Land | 7,500,000 | Balintawak in Quezon City, Metro Manila |