Hill Residences - Preselling Condominium
Premium project of SMDC in Novaliches Quezon City Metro Manila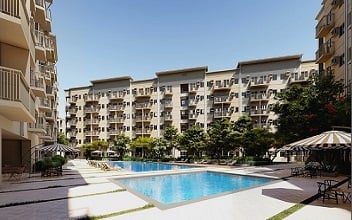 Project Type : Condominium
Listing Type : Preselling
Developer Name : SMDC
Units : Flexi Suite, Flexi Suite End
Price: ₱ 3,100,000 & Up
Address : Reliance Street, Novaliches, Quezon City
Location : Quezon City , Metro Manila PH Hill Residences SMDC Hill Residences Hill Residences SMDC Hill Residences Quezon City
https://www.phsmdchillresidences.com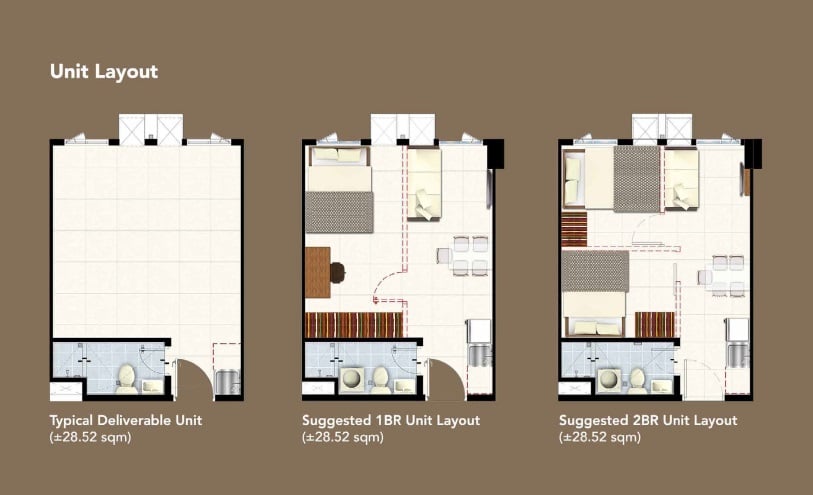 Reliance Street, Novaliches, Quezon City

,

Novaliches in Quezon City

,

Metro Manila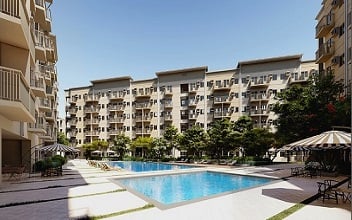 Reliance Street, Novaliches, Quezon City

,

Novaliches in Quezon City

,

Metro Manila
The Hill Residences Novaliches Quezon City by SMDC is the most practical choice for a resident at this time. With the current skyrocketing of prices by other upscale residential developments in the metropolis, The Hill remains competitive and with high-quality after all those high inflation rates happening in the country. When other community developments have their prices soaring like a bullet into the sky, the Hill Residences maintains its stable worth but with the highest value.
The Hill Residences' location in the rolling hills of Novaliches only proves that the property is what the people are looking for. Despite its seclusion from the buzz and fuzz of the city, your new home remains calm and gentle, but with a dynamic neighborhood that provides everything under the sun. The property is under development where you have to invest with a small amount but you will reap a higher return on investment in no time. With an ideal location just a few minutes away from the central business district of Quezon City, The Hill has a unique offering of flexible residential units (called Flexi-Suite Units) that you can further improve according to your plan. The wide array of recreational amenities make the family stay at home during the weekend and enjoy the resort-inspired features of the project.
The Hill Residences enhances the quality of life of every homeowner that treasures the beauty of nature while living comfortably in a vertical community that has it all. This dynamic but serene community is on its construction stage, your initial investment will have a tremendous leap in value in no time at all! Even your forebears will reap the benefits of investing in a property much like the Hill Residences. It's a home that is also protected by nature as this enchanting community lies in an area of Novaliches that has a higher elevation than the rest of Metro Manila.
Popular Links

Hill Residences
Hill Residences Location
Hill Residences For Rental Units
Hill Residences Resale Units
Hill Residences Pre-Selling Units
Hill Residences Showroom
Hill Residences Amenities
Hill Residences Price
Hill Residences Contact
Hill Residences SMDC For Sale Price List

| Unit Name | Project Name | Developer | Price (₱) | Location |
| --- | --- | --- | --- | --- |
| Flexi Suite | Hill Residences | SMDC | 3,200,000 | Novaliches in Quezon City, Metro Manila |
| Flexi Suite End | Hill Residences | SMDC | 3,200,000 | Novaliches in Quezon City, Metro Manila |
| Flexi Suite + Balcony | Hill Residences | SMDC | 3,500,000 | Novaliches in Quezon City, Metro Manila |